Pavement Historie(s)
I had recently set up a rule for my photo work: not to interfere too much - let the pictures choose themselves. I noticed if I was quick on the trigger, chose the camera function and
immediately pulled the trigger, I saw the most unaffected shooting area and motifs stuck on the image.
As a tourist in Shanghai, I was fascinated by the city under the elevated freeway, life on the street, on the sidewalk under the trees that concealed the more than thirty storey houses. Strolling with a mobile - camera in my hand, shooting photos from the hip, images I saw in the corner of my eye.
Afterwords when looking through the pictures I found improbable motives, almost no people, but beautiful geometries, surfaces, coatings, stools and chairs. Stories, traces of life (Shanghai).
In six days, at least 272 chairs – all individual histories.

C.Anders Wallén
Shanghai 12-17 October 2015


Beställ boken, 500kr+frakt via
Wessmans MusikförlagAB
Telefon 0498-226132
E-post order@wessmans.com
PAVEMENT HISTORIE(S)
170 photos from Shanghai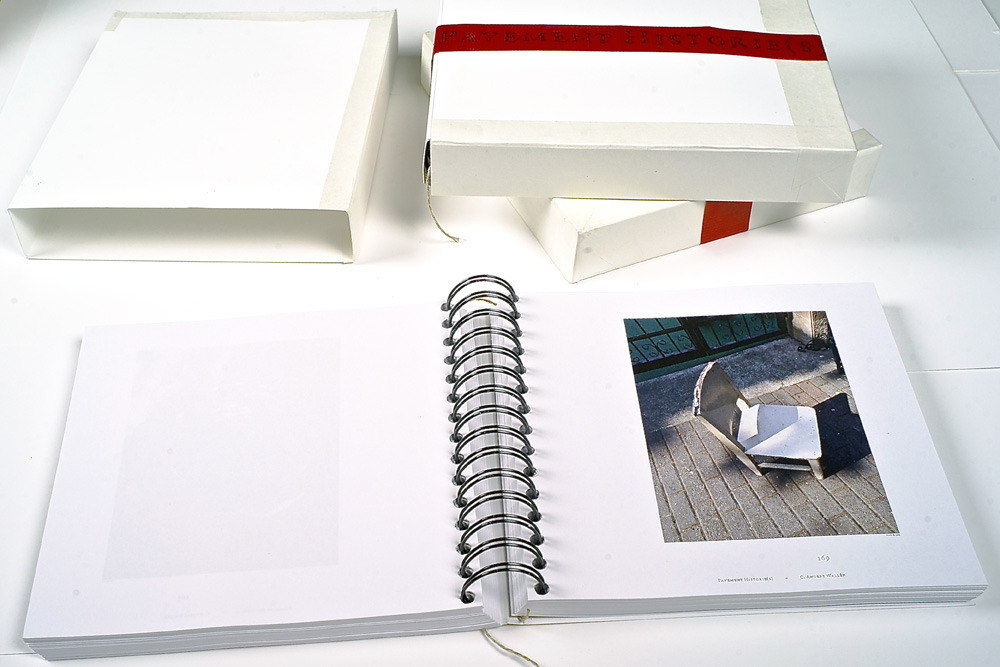 Pavement Historie(s)
343 sidor, 170 bilder, ringbunden i kassett
ISBN 978-91-877-1040-7
2016-Wessmans Musikförlag
© 2016 C. Anders Wallén


Please downlad a limitedEd Pdf 27 pages CLICK